GETTING MARRIED IN ITALY
We take care of your dreams
Optional Wedding Services
WEDDING DRESS ITALIAN STYLE
Honeymoon and Holidays in Italy
Our idea
Yes wedding planner. The new wedding idea
the beauty of feeling, of thinking of creating a new wedding idea
your wedding as a creative experience

sensitivity to beauty

the "reconnaissance" as a sixth sense

the experience within an experience

supplied by a team of professional experts

a strong code of business ethics

more time for you, less cost, less stress
FEELING

A sensitivity to beauty comprises the shape and content of our work. We like to define ourselves as an agency of "tailors" of matrimony with, at heart, the desire to give life to creative solutions and a different type of organisation based on the personal history, character and tastes of our clients. The reconnaissance is our sixth sense, the chosen venue for a meeting between ourselves and our clients, our work and their requirements.

THINKING

Your wedding as a creative experience, over and above the organisation. Because we adore creativity and imagination. We start off with the idea of a wedding - each one unique - and we take care of every organisational aspect concentrating on style and elegance. Because we don't want to put together a lot of "bits and pieces" - we want to "compose" your wedding. The experience within an experience. New inspirations stimulated by fashion, by romance, by art and the theatre, by poetry and by design - these are what we use to create the experience within an experience and to accomplish a new perception of matrimony. Unique and matchless.

CREATING

Supplied by a team of professional experts. The professionalism and friendliness of our suppliers and specialists who are part of our harmonious and united team, represent the key factors to the success of your wedding. A high quality service, good business ethics and a mutual respect for each other's professional fields form the strong base on which we have built the rapport of trust and collaboration that links Yes to their suppliers. We are a team of professionals dedicated to the creative project that will be your wedding and this makes a difference.
Team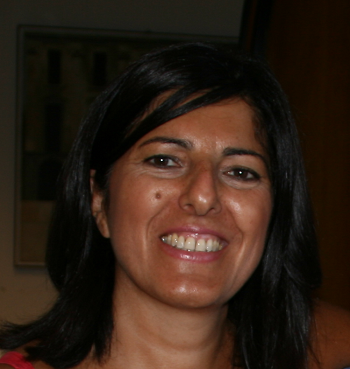 Priscilla
Priscilla Costantini is the owner of Yes wedding planner. Graduated and specialized in organizing events and in communication she works in the weddings field since 2010. She has gained experience in a large company where she worked 20 years She loves to write and create. Priscilla has a particular penchant for vintage style. She likes to take care of your wedding wishes and dreams with love and care, grace and discretion.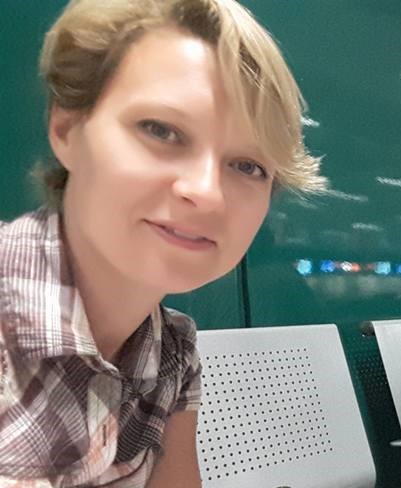 Olga
From Russia with love. Olga graduated in languages, loves Italy and the Italian language. In Moscow she worked for event organization companies. Workaholic, hardworking, determined and precise working with Yes wedding planner for weddings of Russian citizens.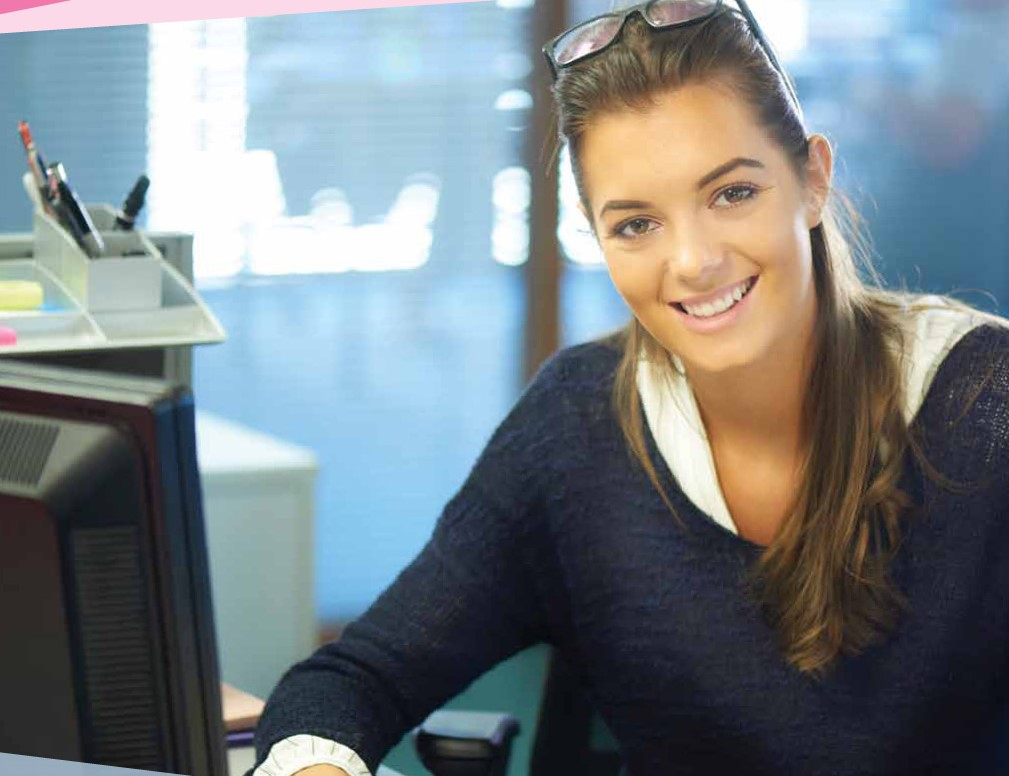 Sabina
Classical lyceum, Faculty of Art History. Sensible and original, working with the Yes wedding planner for the floral and decorative arrangements.